Mount Cook Adventure Centre
Middleton-by-Wirksworth
Mount Cook Adventure Centre is an outbound adventure centre based between Middleton and Wirksworth, designed to bring adventurous exercises to schools and groups for people.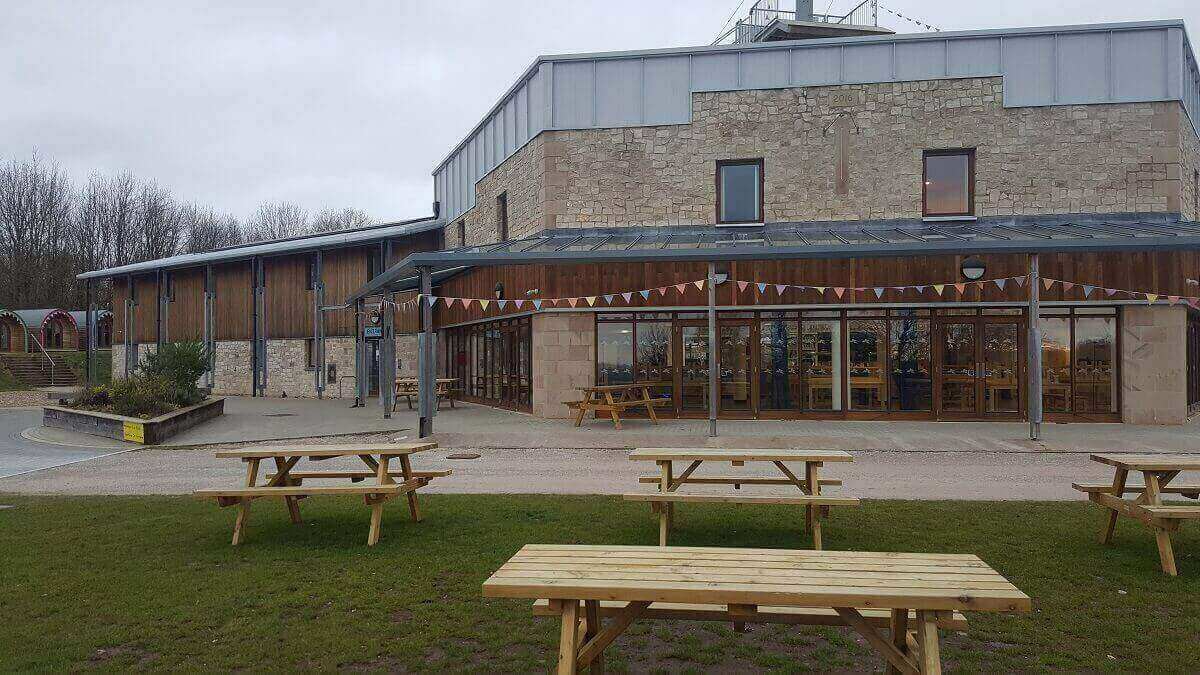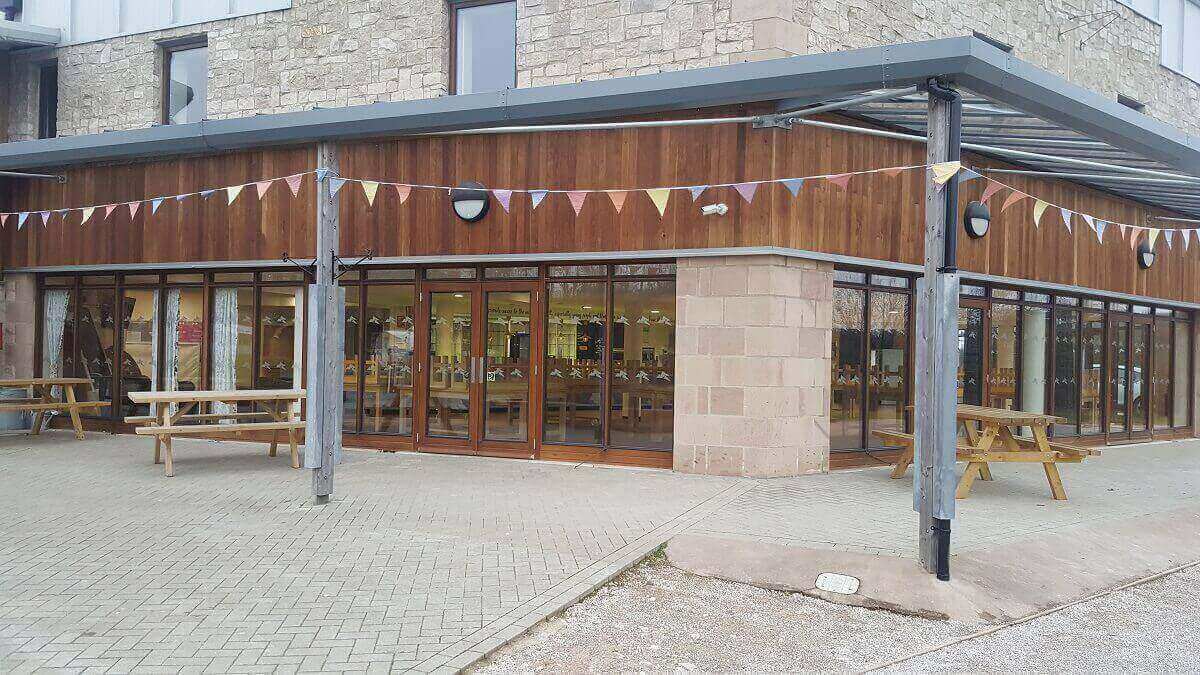 When the centre was built, they had a requirement for cladding, architectural stone features and other natural stone features.   We were approached due to our locality, quality and ability to provide stone to fit the exact brief.  I think, when you look at the pictures, you will see, the stonework fits the job perfectly.
Within 2 miles we have supplied the stone work to a new housing estate, ecology centre and this Mount Cook Adventure Centre in heart of the East Peak District.
There is a reason why people come to us for natural stone on their building projects – we delivery quality, accuracy and exacting finishes.
To look at any of the pictures in more detail, click on them and browse around – there is so much detail to see in every picture.