Derbyshire Eco Centre
Middleton-by-Wirksworth
Derbyshire Eco Centre is county wide community hub for sustainability learning, based in Middleton-by-Wirksworth.  The centre offers a high quality, enjoyable and supportive environment in which users can learn skills to live sustainably and lead lower carbon lifestyles.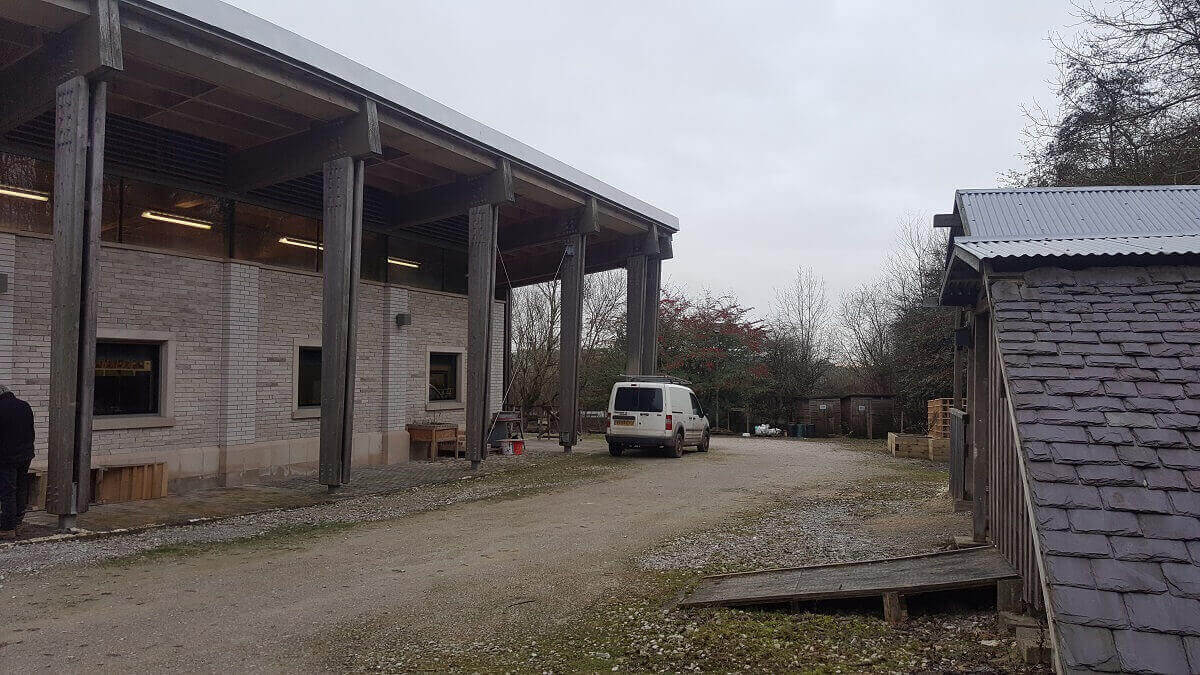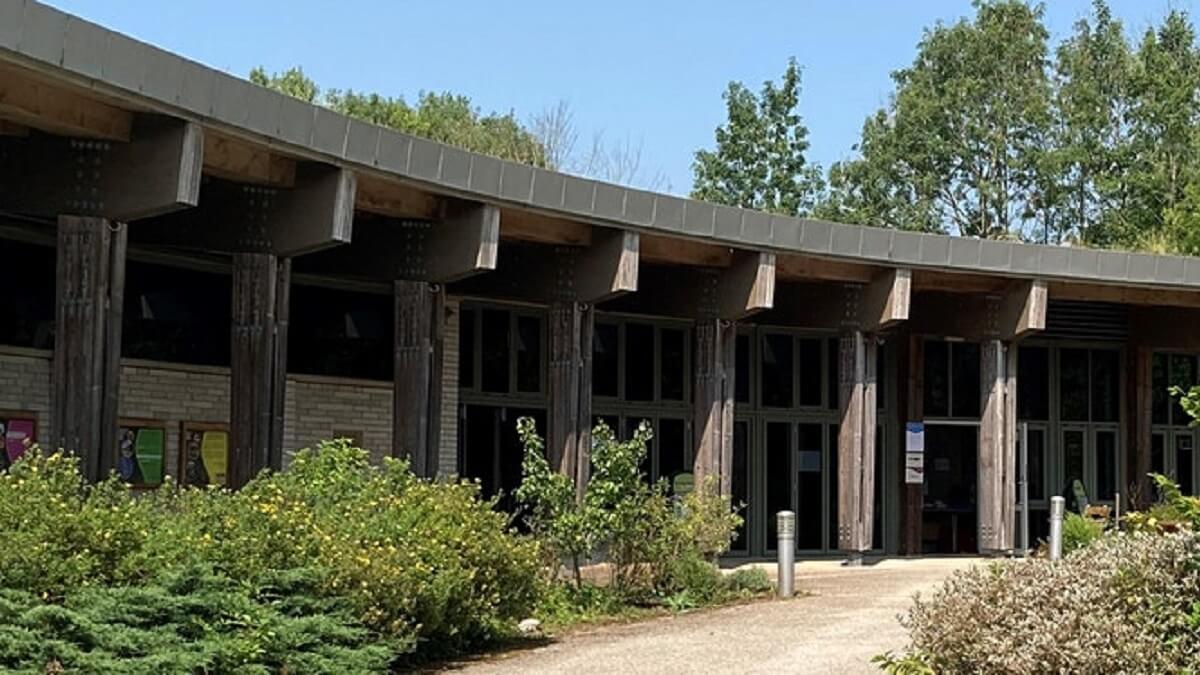 When it came to providing stonework for cladding, architectural features and more; we were approached to provide the stonework.  Our ability to source local material, cut it to size and deliver it ready for the build process, is well known.
That's why we get involved in great projects, and this was a great community project to get involved in.
Natural stone, ecological building and sustainability – all tie up nicely.  Click the images to see more, the coping stones, cills, fascia and more.
To look at the detailing of the stonework, stone facia, neat corners and clean lines, click each photo to see an enlarged view and find out the year of construction!